Right Surveyors Hounslow
Right Surveyors Hounslow offers expert, tailored advice in the Hounslow area, whether you are buying a new home, on the hunt for commercial property or require another property service.
The right survey by a qualified Chartered Surveyor can help you make that final decision on a property. It can even drive down the purchase price, should the survey reveal any significant defects in the property. Our local Director, Chartered Surveyor Alistair McGill MRICS, offers professional building surveys and advice personalised to your requirements, the property and the local Hounslow area.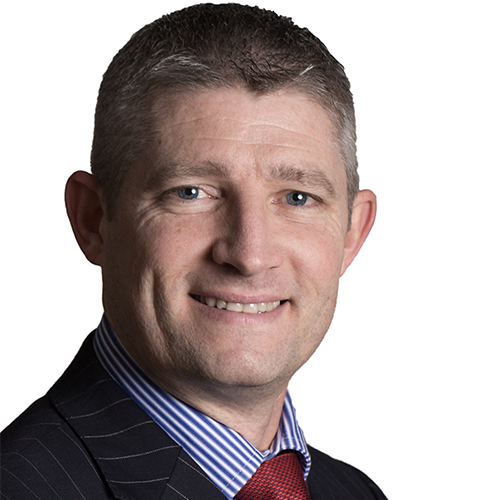 "I have over 20 years' experience in the industry and can provide expertise in a number of key areas. As an RICS regulated Valuer, a Member of the Chartered Institute of Building and a Member of the Royal Institution of Chartered Surveyors, I combine an in-depth knowledge of building pathology with a deep understanding of London Borough of Hounslow's property and its investment potential.
"Click the play button on the right to hear our brand new podcast in which I speak to John Savage about our three most popular surveys."
Building Surveys and Property Services from an experienced Local Hounslow Surveyor
We will guide you through your property purchase, getting to know your requirements and the property on an individual level. We offer tailored building surveys to suit every property and budget. Our dedicated team has extensive knowledge of Hounslow, providing you with comprehensive, quality advice you can trust.